Services
---
 NCI is open from 8:00 A.M. to 5:00 P.M. Monday through Friday. We are closed on New Year's Day, Memorial Day, Independence Day, Labor Day, Thanksgiving Day, the day after Thanksgiving Day and on Christmas Day.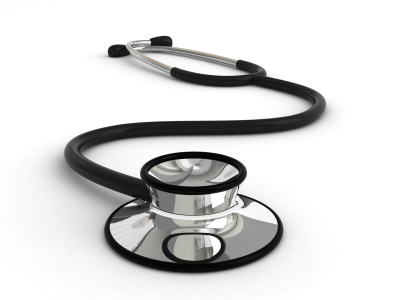 NCI physicians see patients by appointment only. However, each doctor's appointment schedule does have urgent care time reserved for patients who need to be seen for urgent or emergent problems that same day. Patients are asked to notify NCI's appointment schedulers at least twenty-four (24) hours in advance if they are not able to keep scheduled appointments, so their time slots can be made available for other patients who need to be seen.

NCI also offers nurse only office visits for established patients who need to be seen for blood pressure checks, EKGs, immunizations and/or medications. These office visits are scheduled by the doctor's nurse and are usually just before office hours in the morning or on days when the physician is not in the office (or as the schedule permits).

Patients are expected to bring proof of insurance coverage in the form of current insurance cards issued by their medical insurance companies. NCI makes every effort to verify insurance coverage and current eligibility. In the event proof of insurance coverage cannot be verified before the appointment, a patient will be required to pay at the time of the office visit.

Patients who have managed care (HMO) contracts, PPO contracts and Medicare with no secondary coverage are expected to pay their co-pays as dictated by contract at the time of their visit. NCI is obligated by contract to collect co-pays from beneficiaries and/or their dependents at the time of service.
The information on this site is solely for purposes of general patient education, and may not be relied upon as a substitute for professional medical care. Consult your own physician for evaluation and treatment of your specific condition.